Best Immigration Consulting Services
Express Entry, OINP and Humanitarian and Compassionate (H&C) cases
We Provide Immigration Services worth your time and money in every way possible. Spousal sponsorship within and outside Canada including Family class and Common Law partner applications.
Highly Reliable and Trustworthy
LMIA's, Spousal open work permit, open work permit and Closed work permit applications
Renowned for our unwavering dependability and impeccable integrity, our immigration services stand as a paragon of reliability and trustworthiness.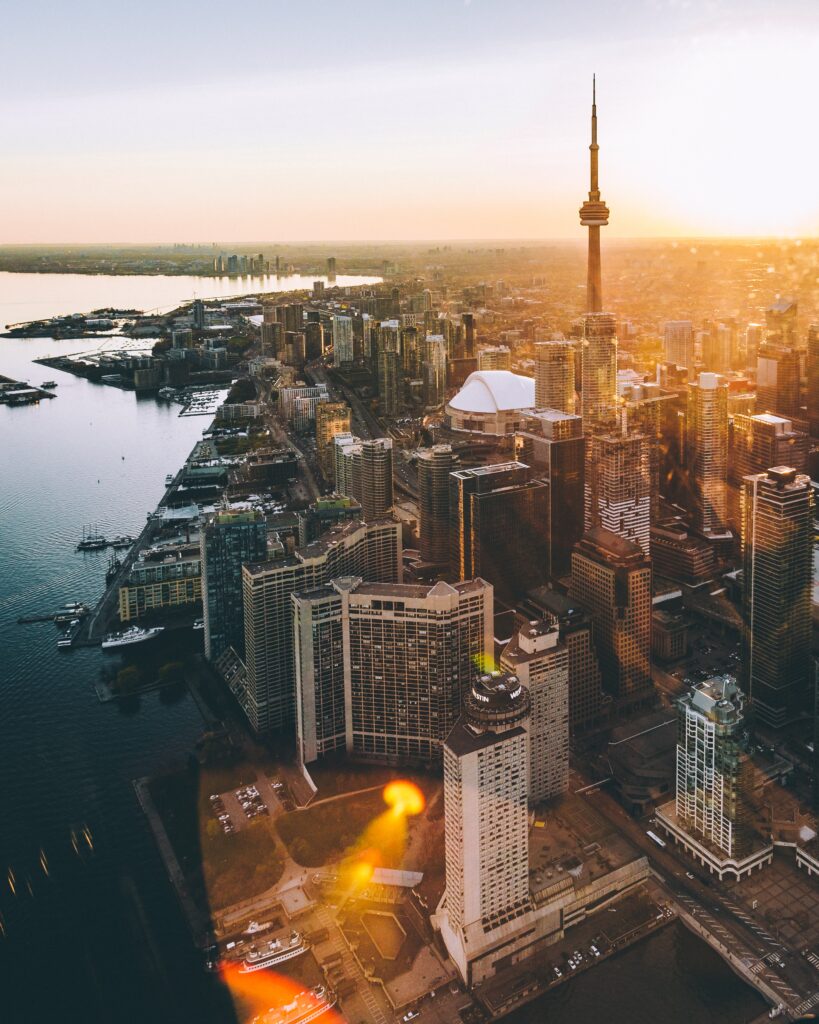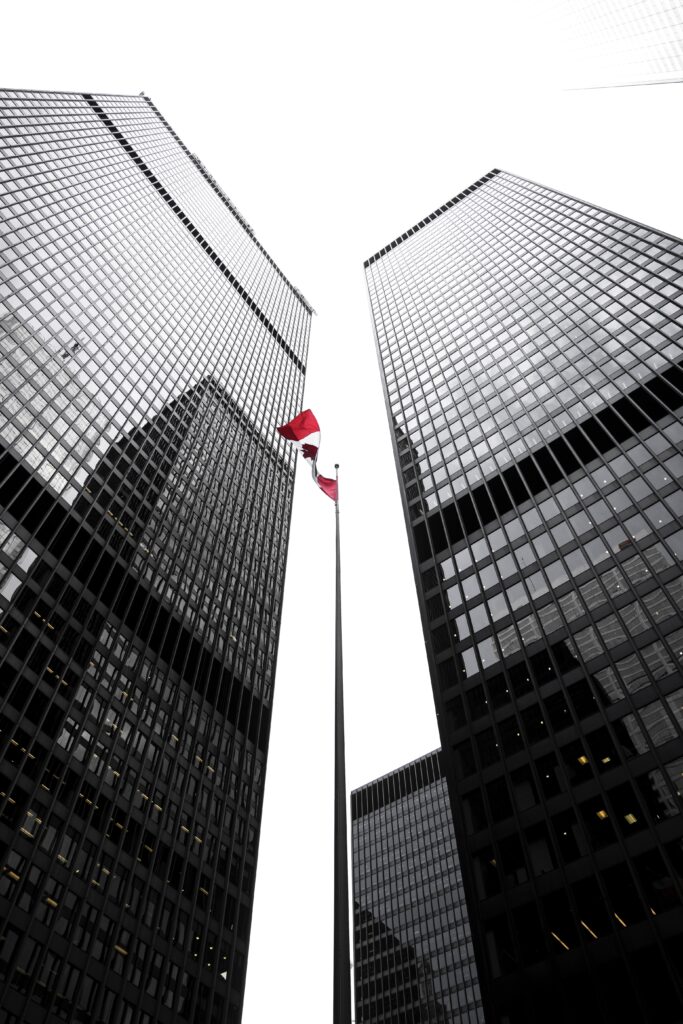 Skilled Immigration (Express Entry)
A point-based system for skilled workers to apply for permanent residency based on factors like age, education, work experience, and language proficiency.
Work Permits (PGWP, Open,Closed)
Work Permit for International students, foreign nationals and specific job offer with a designated employer to gain valuable Canadian work experience
Federal Skilled Trades Program (FSTP)
For skilled tradespersons who possess substantial work experience in specialized trades. It is a dedicated route to secure permanent residency status in Canada.
Provincial Nominee Program (PNP)
Provinces and territories nominate individuals with specific skills or job offers for permanent residency based on their economic and labor market needs.
Sponsoring your family(Family Class)
Canadian citizens and permanent residents can sponsor close family members to become permanent residents, promoting family reunification.
Canadian Experience Class
(CEC)
For temporary foreign workers and international graduates with Canadian work experience to transition to permanent residency.
Federal Skilled Trades Program
For skilled tradespersons with work experience in specific trades, offering a pathway to permanent residency.
Atlantic Immigration Pilot Program (AIPP)
A partnership between the Atlantic provinces and the federal government to attract skilled workers and international graduates.
Start-up Visa Program
Entrepreneurs with a viable business idea and sufficient funding can get support to start and operate a business in Canada.
Rural and Northern Immigration Pilot
Designed to address labor shortages in rural and northern communities by attracting foreign workers to these regions.
Self-Employed Persons Program
Allows self-employed individuals in cultural or athletic activities to apply for permanent residency.
Agri-Food Immigration Pilot (AFIP)
Aimed at supporting the agri-food sector and improving interest by providing a pathway to permanent residency for eligible agricultural workers.